GISáček is international conference with 20 years' tradition. It is competitive conference for any students from field of Geosciences. Students will present their bachelor or master degree projects in front of jury consisting of experts from both academic and private sphere. Students will be provided feedback on their papers from academic experts and will have opportunity to discuss their work and make connection with companies representatives.
The GISáček 2017 was supported by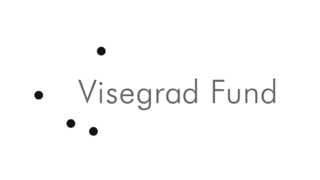 Cooperating universities:
Wrocław University of Environmental and Life Sciences
Pavol Jozef Šafárik University in Košice
The best participants were rewarded for their work. Simultaneously to GISáček, GIS Ostrava 2017 is held in the same conference auditoriums. This is the largest Geoinformatics conference in Middle Europe.
Contact us on gisacek@vsb.cz
---
Program
GISacek2017 has the most awesome program ever! See rock-star speakers cover the topics of
Where to stay in Ostrava-Poruba
We recommend these affordable lodging accommodations for your visit.